Obudowa telefonu Sparkle Bling dla telefonu iPhone6 ​​przeznaczona jest tylko na cienką obudowę o grubości 2,0 mm i gramaturze 36g wraz z zderzakiem TPU o grubości 0,6 mm D 1 mm tylna pokrywa podniosła tylną kamerę. Precyzyjne wycięcia dla głośników, portów ładowania, portów audio i przycisków obudowy telefonu Sparkle Bling dla telefonu iPhone6, aby zapewnić wygodę.

| | |
| --- | --- |
| Customer service: | inquiry will be replied within 24 hours |
| OEM/ODM service: | Strong production capacity and R&D department |
| Design service: | professional designer team, can design for you depend on your requirements |
| QC service: | control inspection before shipment |
| Delivery time: | Order: 15-25 days,Case sample: 1-2 days |
| Warranty: | 1 Year |
Jesteśmy profesjonalnym producentem specjalizującym się w baterii banku zasilania, ładowarki, etui telefonu, które mają ponad 10 lat historii
Posiadamy własne kompletne linie produkcyjne. Silne realne możliwości produkcyjne zapewniające szybki czas dostawy
Wiele prywatnych form do wyboru, które różnią się od formy na wolnym rynku, Wiele certyfikatów dla fabryki i produktów, które mogą spełnić inne wymagania od Ciebie. Patrząc na współpracę z Tobą.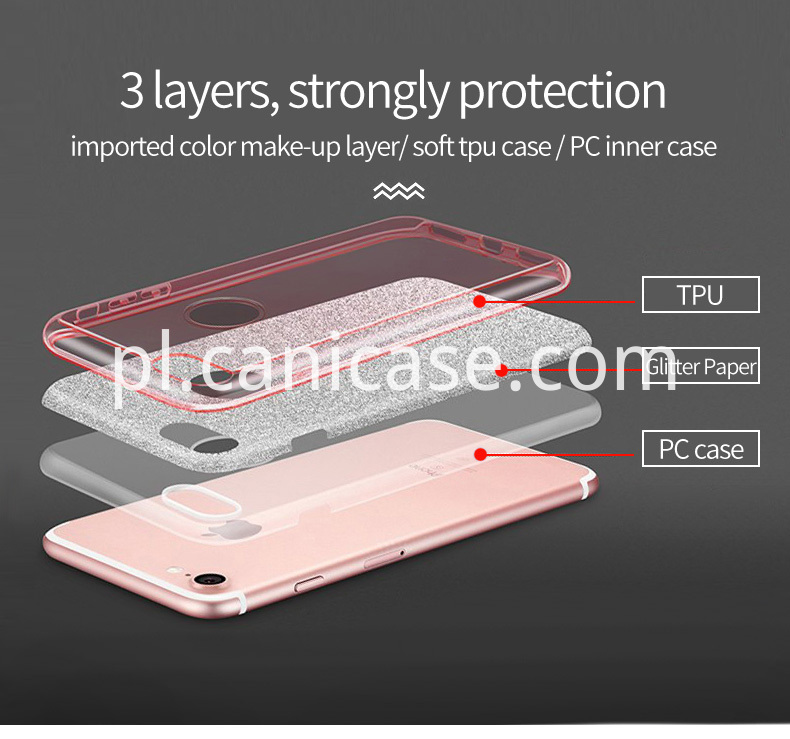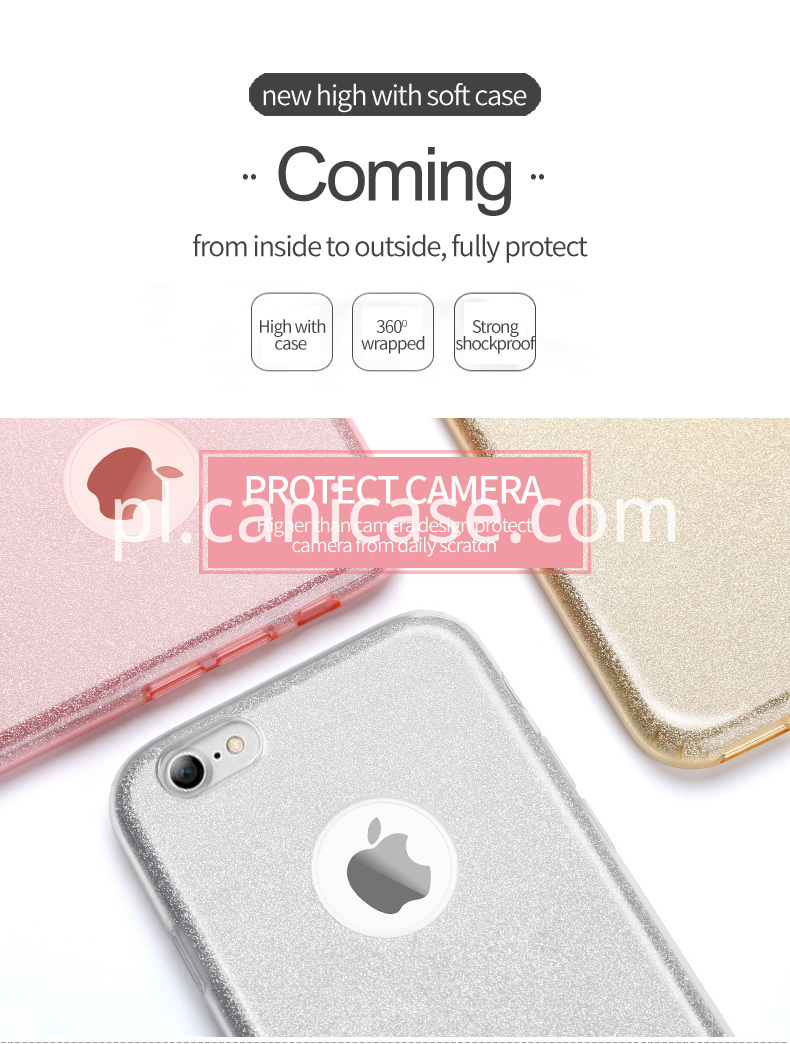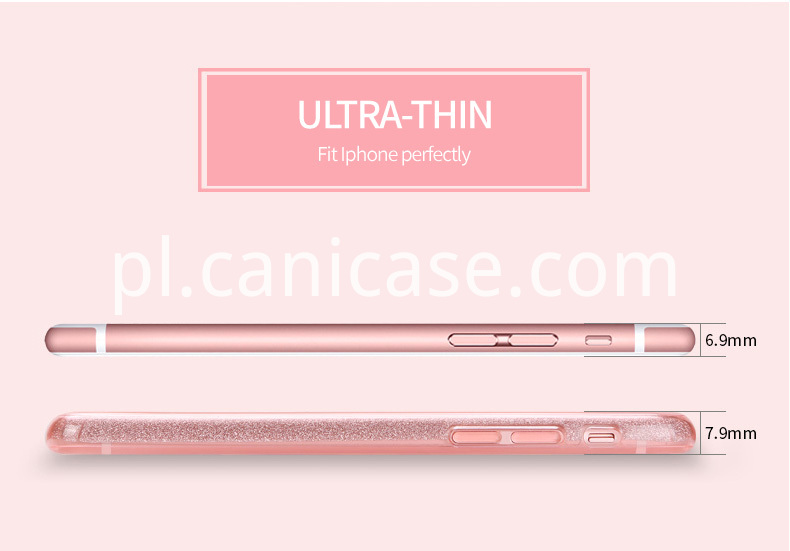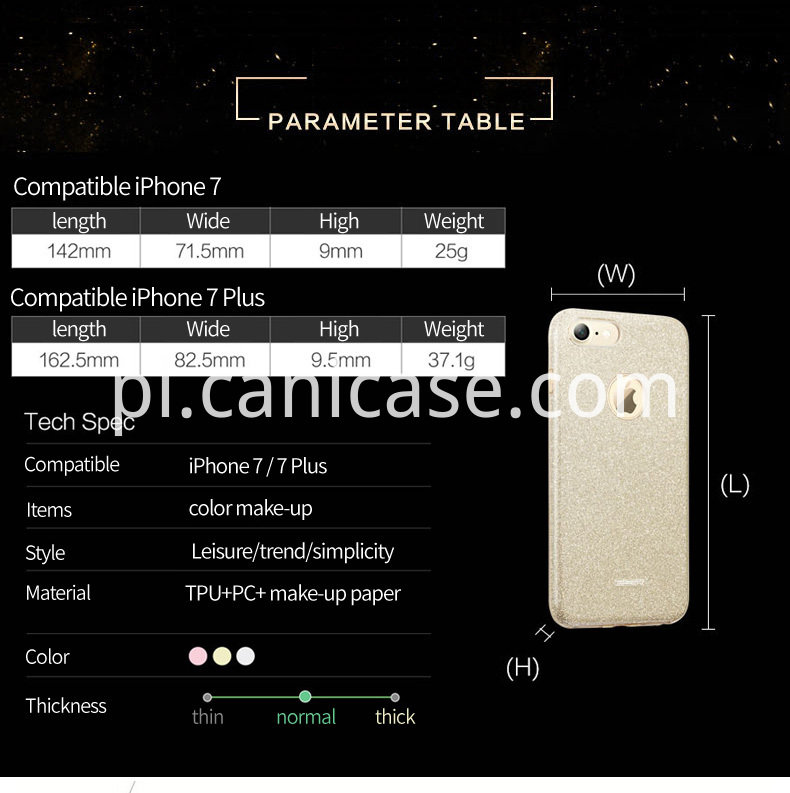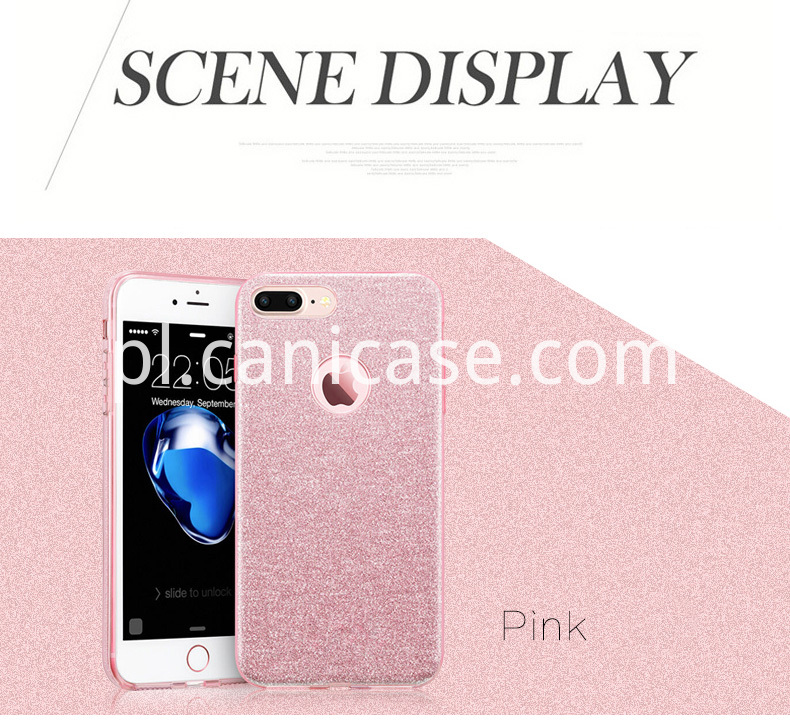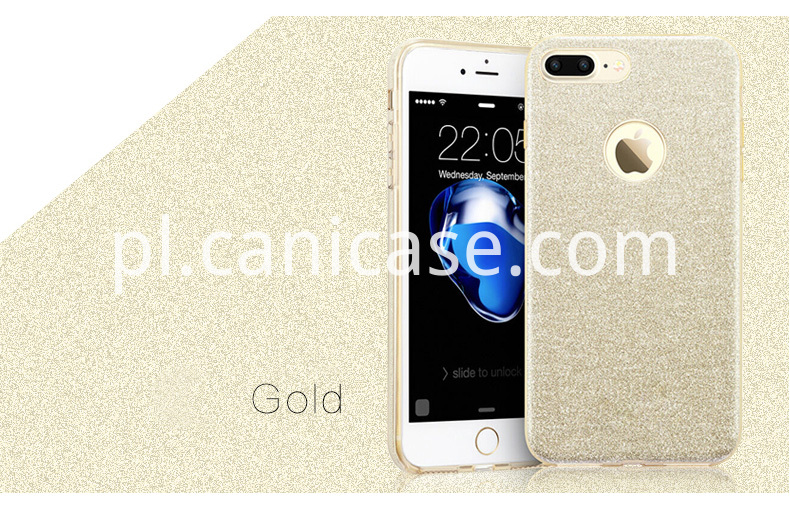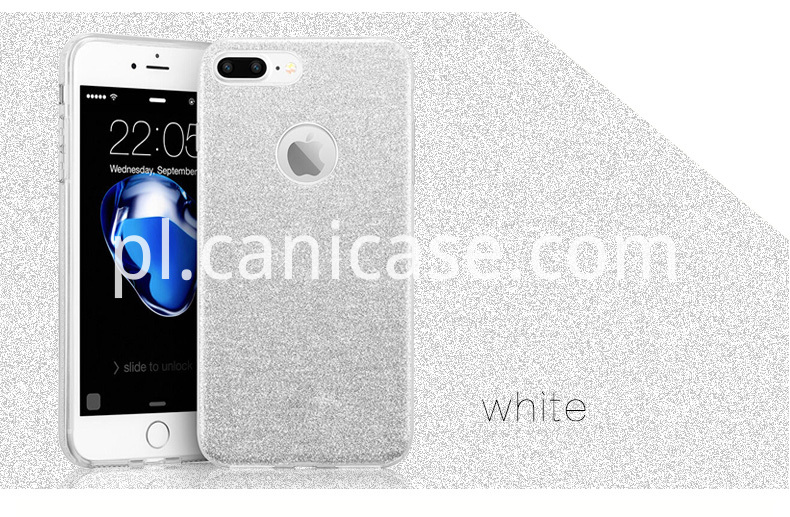 Kategorie o produkcie : Przypadki na iPhone'a > Etui na iPhone 6